Traumatic Brain Injury (TBI) Animal Models & CRO Services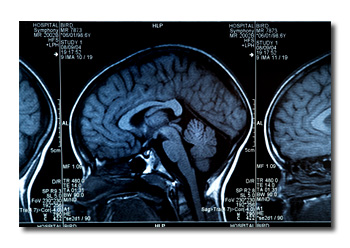 More than 400,000 Americans suffer significant traumatic brain injury (TBI) requiring medical attention each year. This number includes those involved in motor vehicle, sports, and other injuries domestically, but not the increasing number of American soldiers sustaining both open and closed TBI overseas.
Biotrofix has expertise in models of focal closed TBI in rats and mice. Endpoints in these models are behavioral and histological. These models are useful for the assessment of new treatments designed to limit cerebral damage and/or enhance neurological recovery following TBI.