Premier Preclinical Animal Models & CRO Preclinical Services
With unparalleled experience and an extensive track record, Biotrofix provides the pharmaceutical and biotech industry with flexible, accessible, and highly skilled preclinical modeling services. Drawing from years of knowledge and expertise, both in academia and industry, Biotrofix uses specialized preclinical models of CNS and vascular diseases to provide high-quality efficacy pharmacology studies for some of the world's largest pharmaceutical & biotechnology companies.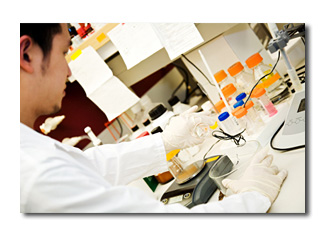 Our specialties include small animal surgery, drug delivery, preclinical drug development and animal behavior assessment methods across multiple CNS and vascular disease models. Our commitment is focused on providing high-level technical expertise and industry-leading preclinical CRO services, while fostering a flexible, accessible, and collaborative relationship with our clients.